Advocate and support the design and development of sustainable communities, environments and structures that support the health and overall wellbeing of people and the planet.
ENVALYS has introduced, through its platform, a new methodology called Restorative Environmental Design (RED), a practical approach to design that is built on observed and measured data research and implementation, concerned with restorative environments.
ENVALYS works directly with both government and private organizations to help them design, plan and architect a future that supports the psychological and physical wellbeing of their communities to create healthier human spaces and restorative environments.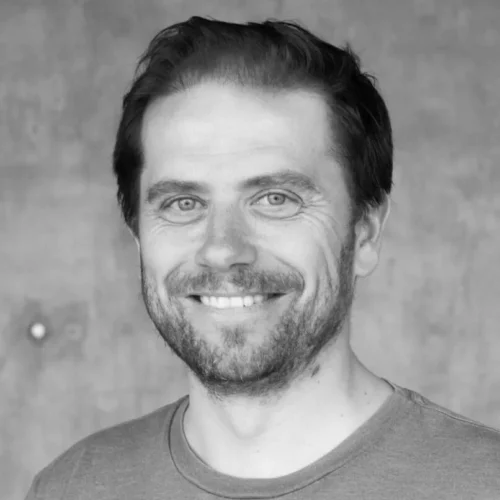 Environmental Psychologist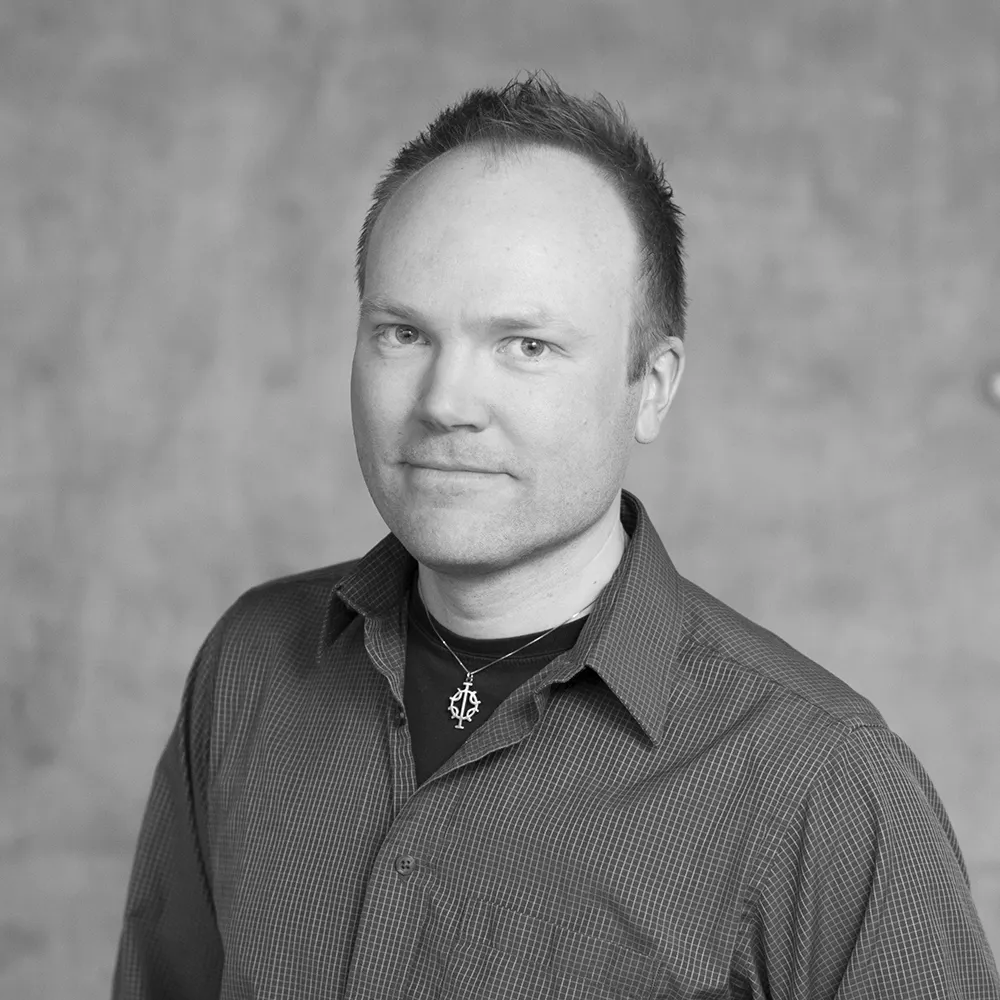 Hannes Högni Vilhjálmsson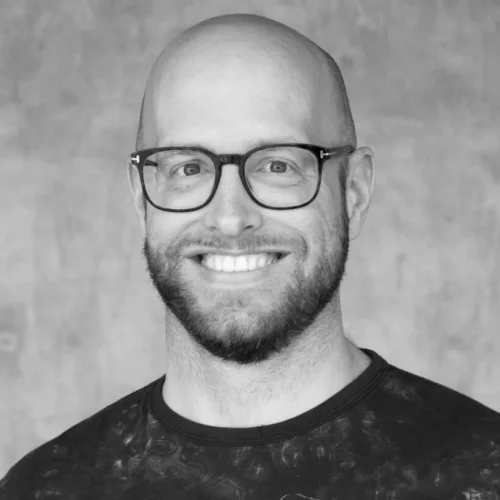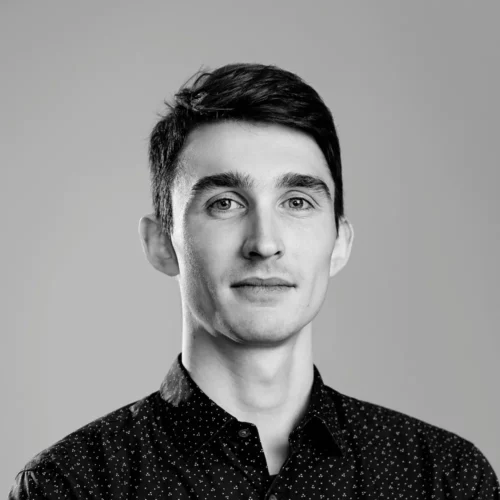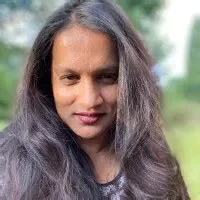 Dr. Vinoba Vinayagamoorthy
R&D Engineer and Tech Transfer Manager for Interactive & Immersive Media at BBC UK.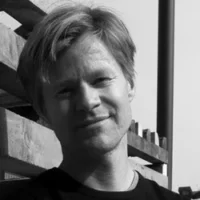 Architect and co-founder of Rintala Eggertson Architects, Norway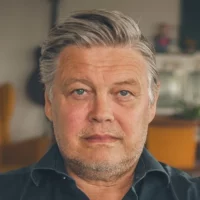 Environmental protection- and governmental advisor.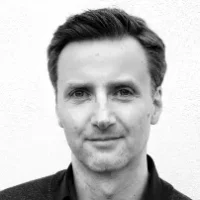 Founder and CEO at Arkio, and partner at Investa.